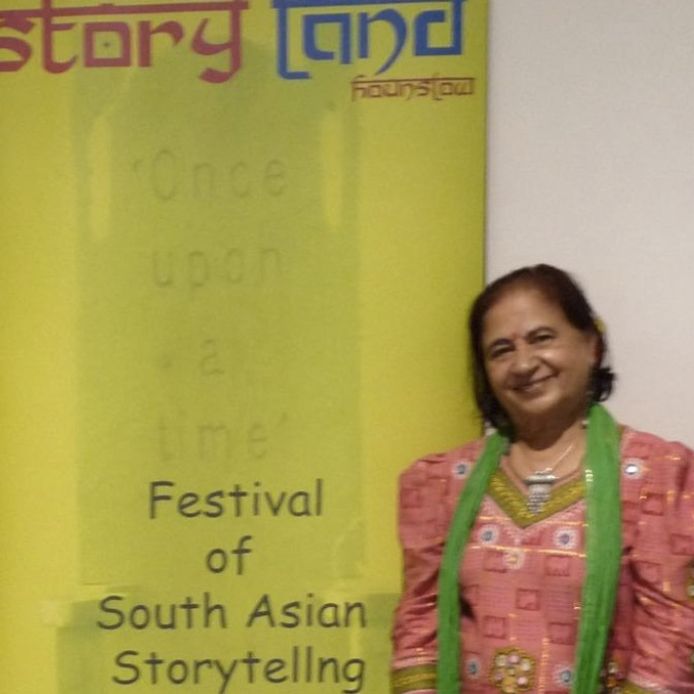 With heavy heart, we inform that our founder Satish Dutt passed away this month as result of contracting Coronoavirus.
In light of postponement of Festval 2020 due to Coronovirus spread –-- we are developing digital presence with our storytellers..
Follow us on our social media for announcements..
..
… is a collective of storytellers who work in oral traditions and spoken word. Working over three decades, the organisation has championed and preserved the rich south Asian traditions of storytelling, as well as collect fresh stories from the emerging cultural landscape of new communities.  Based in Hounslow, but covering the West London region, StoryLand organises events..
(more)
..